Are Your Players Facing Live Pitching Every Day On Demand…
Anytime
,
Anywhere
?!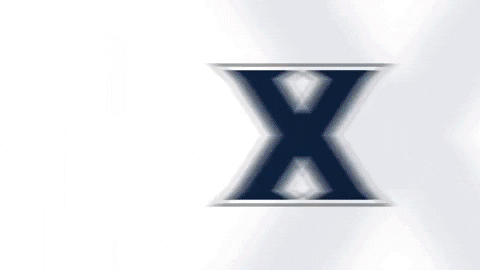 Discover The New VR Headset Already Endorsed By The Best Teams In Baseball That Is Transforming The Way Baseball Players Develop and Prepare Through Virtual Reality Game-Speed At Bats!
Now Your Players Can Use It, Too!
If you'd like your players to get more reps at game speed and easily prep for opposing pitchers… in just minutes a day and almost anywhere… then you're going to love this new virtual reality training tool.
It's a VR headset that creates immersive visual experiences and simulates on demand at-bats against real pitchers.
When you put on the headset, the WIN Series transports you to the biggest stage. The WIN Reality pitchers always bring their A game, so be prepared to elevate yours.
According to Dodgers pitcher Ross Stripling, "The idea that [hitters] can get 10 at-bats against us before they get in the box for the day feels like an advantage for them."
"It just adds to the familiarity [at the plate]," says Dodgers' manager Dave Roberts.
Here's a few of the ways your players will benefit from training with WIN Reality…
Recognize pitches sooner, establish consistent rhythm & timing, and drastically improve pitch selection
Gain confidence and familiarity with different velocities, arm slots, movement patterns, and pitch types through game-like repetitions against real pitchers

(before you face them in the game)

…
Prepare your mind, body and eyes for what you will see in the box during your at bats
Work your approach at the plate by practicing the ability to hunt specific pitches and location
Quickly recognize a pitch running out of the zone while consistently pulling the trigger on balls over the plate
Stay sharp and in game shape when injured, rehabbing, on off days or when not in the lineup (just 8 minutes a day has proven to increase decision making)
WIN Reality is great for Pitchers and Catchers, too! Pitchers can evaluate themselves from the view of the hitter, while Catchers can practice receiving different arm angles, velocities and pitch types!
The technology is new, but according to The LA Times, VR batting practice has an immediate impact.
Do you really want your competition to get there first?
If you believe this is the direction the game is headed and you want in on the ground breaking technology developed by WIN Reality, submit the application below and a member of the WIN Reality team will follow up with you within 24 hours…
© 2020 WIN Reality, LLC. All Rights Reserved.